Fathers' Rights Movement
TFRM Awareness Gear
Now available!
In addition to Chapter donations, our line of national apparel is now available!
Chapter Donation
donate1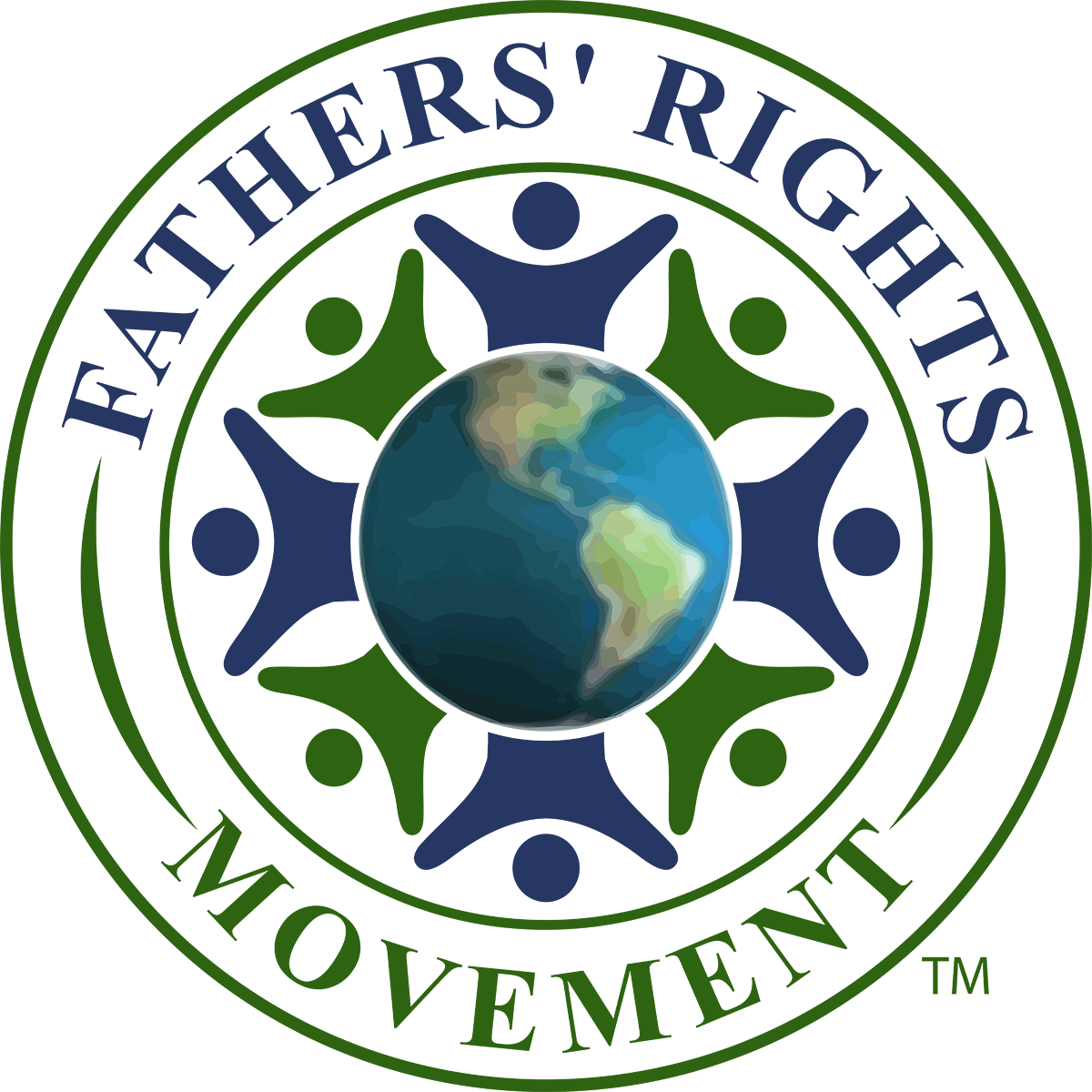 Donate to your local chapter so they can have funds to purchase supplies for events!
$1 per unit, so in order to donate more than $1 (although anything is awesome!), add more than one unit to your cart.
Questions? Email the Store/Donations Coordinator at ...
Please Note: Out-of-stock items may take 2-3 weeks for delivery.  Thank you for your patience.